Yes, We Are Open!

We Sterilize Every Vehicle With On-Demand Ozone Generated Treatments.

Your Headquarters for Volkswagen Repairs and Maintenance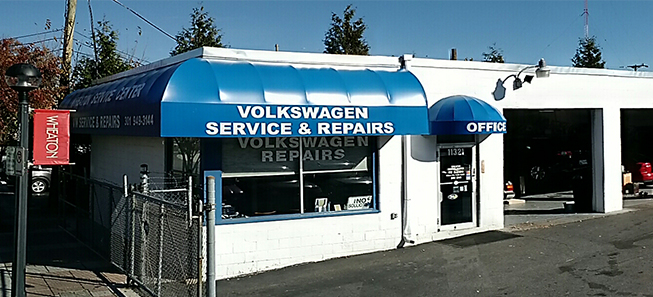 Wheaton Service Center
offers a complete line of Volkswagen repair and maintenance services. At our auto service center, our skilled mechanics take the time to educate you about your car's problem and what type of maintenance it needs in the future to continue running smoothly. Because we strive to create a base of repeat customers, we only provide quality auto services.
We never try to sell you something you don't want or need, and we guarantee all of our work.
Contact our auto repair shop for an appointment today!
(301) 949-3144
Is it time to get your
Volkswagen's oil changed?
Have you been putting off the scheduled maintenance for your Volkswagen?
Wheaton Service Center
offers a wide variety of
Volkswagen
repair and maintenance services
to keep your car running smoothly.
Check Engine Light Service
Oil Changes
Scheduled Maintenance
Engine Diagnostics
Air-Conditioning Services
Brake Service
Tire Service
Transmission Repairs
Exhaust System Services
Suspension & Alignment Services
And much more…..